Renew your 2018
Membership NOW


ABOUT CSH
Administration
Affiliates
Background
Communications
Governance



MEMBERSHIP
Benefits of Membership
Professional Insurance
Activation Form
Join Us!



ADVOCACY

Taking Action
Federal Regulations
Importing Policies
Provincial Regulations



PROFESSIONAL STANDARDS
Registration
Codes of Conduct
Accountability
Professional Development
Accreditation

Continuing Education Events

Online Continuing Education



PUBLIC AWARENESS & EDUCATION
April Awareness Month

Public Education Events



ABOUT HOMEOPATHY
What is Homeopathy?
Patient Information
Extended Health Insurance
Research

What's New?
In the News
Articles




FOR MEMBERS
Membership Renewal
Society Announcements





HOME >>PUBLIC AWARENESS & EDUCATION



Starting in the last months of 2017, Canadian Society of Homeopaths is sponsoring a series of screenings across Canada of the documentary film Just One Drop by Emmy-nominated film-maker, Laurel Chiten.

Just One Drop tells the story of homeopathy and of the controversy that has surrounded it for over 200 years. Homeopathy is a distinct form of medicine that uses highly-diluted substances to stimulate the body to cure itself. But to many, homeopathy seems implausible or impossible. They fear it is purely a placebo or worse, a form of deception or quackery. Yet, homeopathy is used by millions of people around the world. This film explores the controversy, reveals the rich history, dispels myths and misconceptions, and asks whether or not homeopathy been given a fair shake.

We invite you to see Just One Drop and learn a little more about homeopathy and your health options!

A panel discussion with homeopaths registered by the Canadian Society of Homeopaths will follow each screening. Expect a lively exchange!



October 2, 2018:

Filmmaker, Laurel Chiten, announces completion of an epilogue to Just One Drop, which will become part of future screenings. Included in the update is news of a five-year research program in Germany designed to investigate how homeopathic medicines work, as well as details of a formal complaint in Australia that challenges the NHMRC (National Health and Medical Research Council) report on homeopathy.

Details HERE.



Check out these show times in cinemas across Canada:


Friday, May 4, 2018, 7 pm in Moose Jaw, SK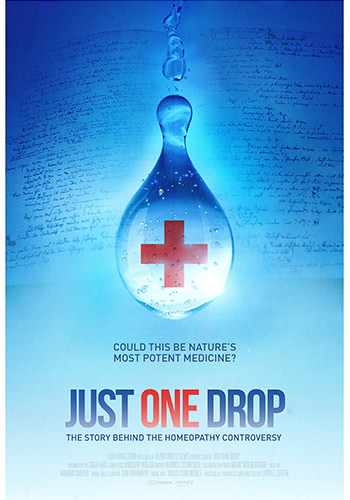 Martina Riehl reports: Just One Drop was a great success with close to 100 people in attendance!!!! It was also a fundraiser for two local charities, Single Homes for Single Mothers and Habitat for Humanity. It brought the community together for two great causes as well as educating people on the controversy around Homeopathy.

In total, 15 local businesses donated to the Silent Auction and also purchased tickets for their clients to attend. Boiron Canada also donated gift bags to all attendees. A gluten- free, dairy- free, organic cake was made by Alternate Root Organics -- a Just One Drop cake. And organic tea was supplied by Simplicitea. Programs and information brochures on homeopathy were also available, adding to the overall success of the event.

To help promote the screening, the film's creator, Laurel Chiten, and myself were interviewed by Taegan Witko for a local radio station. It aired on Monday, April 30.




January 27, 2018, 10:30 am in Duncan, BC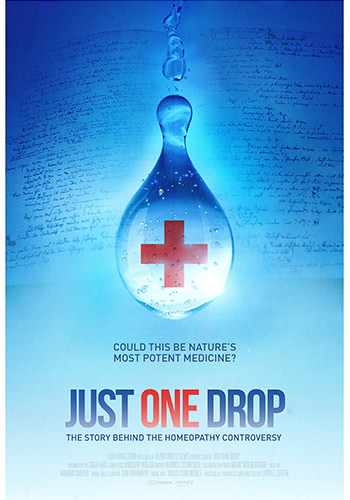 Purchase tickets online




November 11, 2017 in Vancouver, BC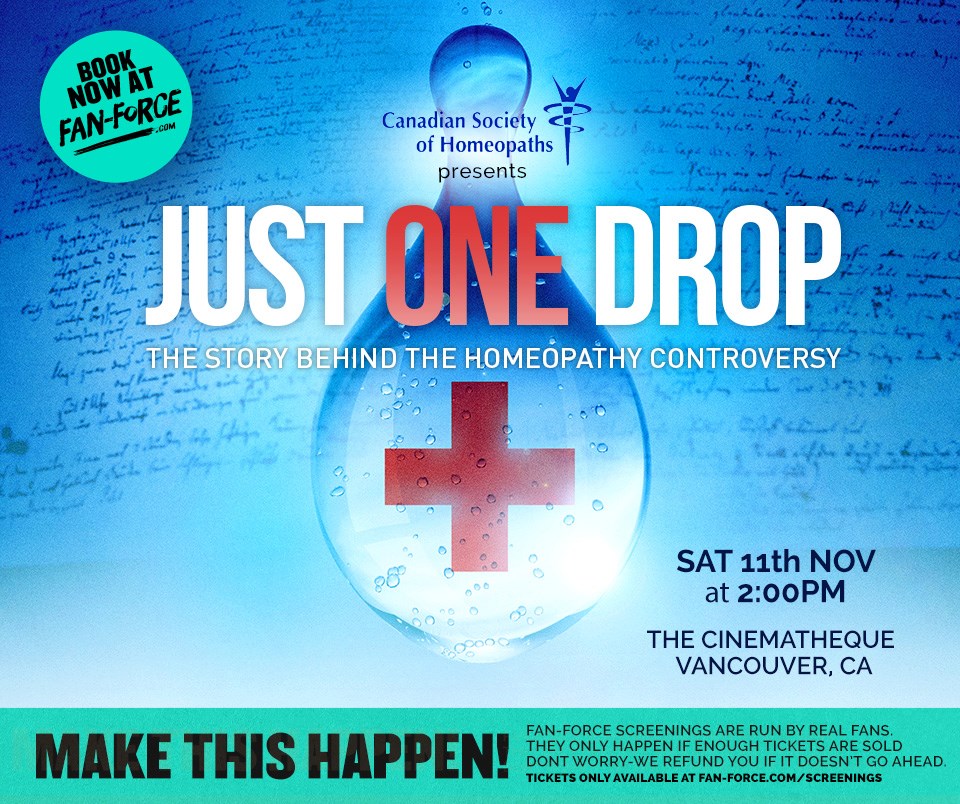 Purchase tickets online


If you would like more information about the Canadian Society of Homeopaths, please contact our office at 604-803-9242 or homeopathy@csoh.ca.




Homeopathy Awareness Month,
April 2017: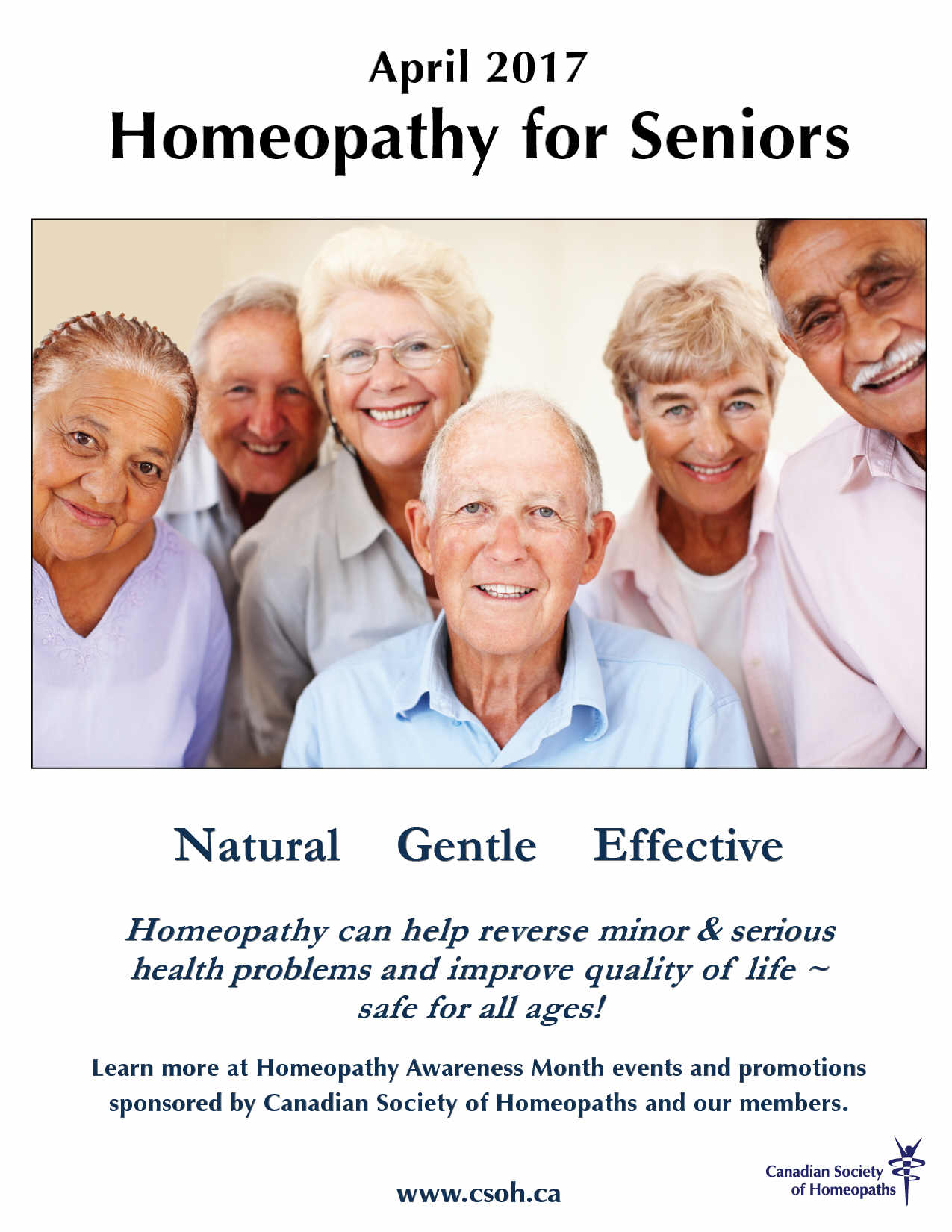 2017


Membership Renewals

Extended Health Insurance (including Homeopathy)

Legal Shield

Professional Liability Insurance

Home & Auto Insurance

Professional Development
Credits (PDCs)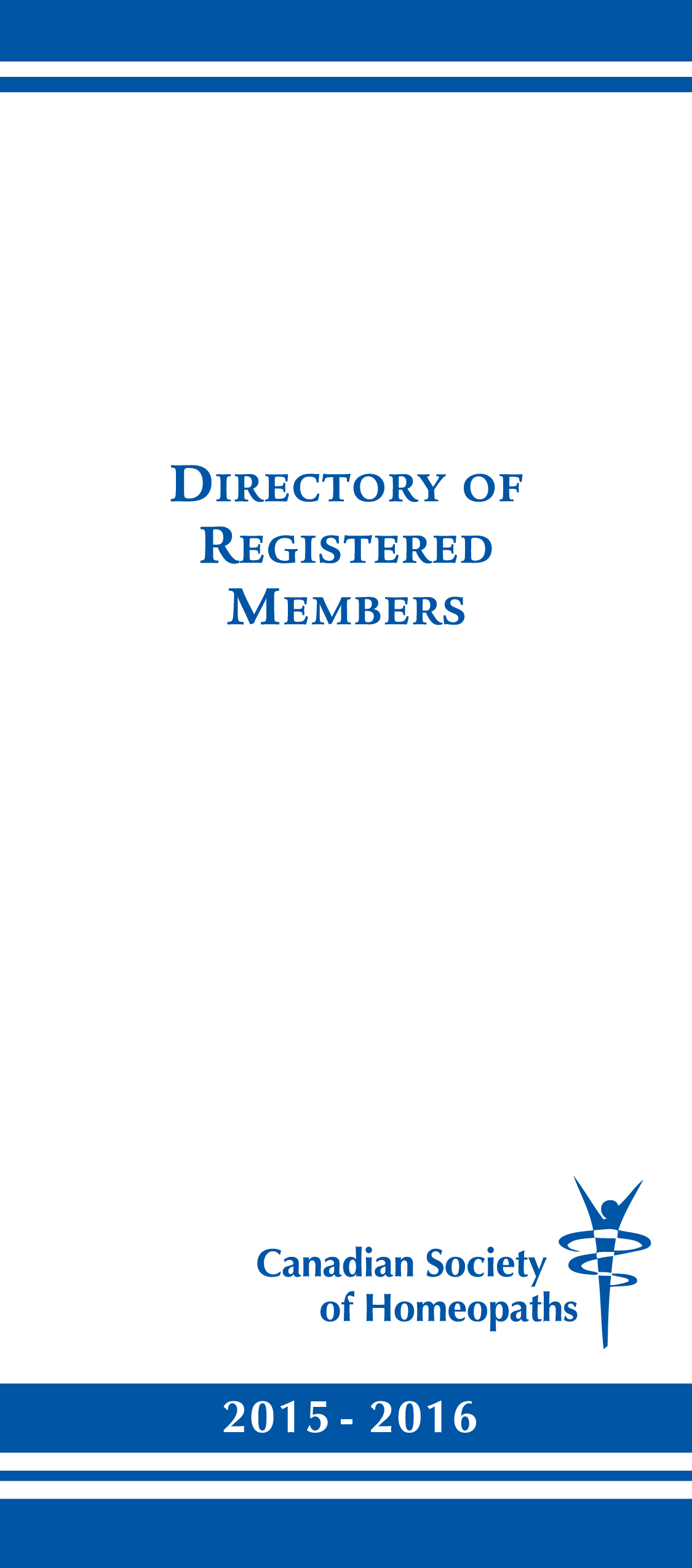 Ask for Your
FREE Copy
homeopathy@csoh.ca





STUDY HOMEOPATHY
IN CANADA:

Professional Training

Online Training

Public Talks & Classes



CONTACT US