Renew your
Membership NOW



ABOUT CSH
Administration

Affiliates

Background

Communications

Governance



MEMBERSHIP
Benefits of Membership

Let's Talk

Professional Insurance

Join Us!



ADVOCACY
Taking Action

Federal Regulations

Importing Policies

Provincial Regulations



PROFESSIONAL STANDARDS
Registration

Activation Form

Codes of Conduct

Accountability

Professional Development

Accreditation



Continuing Education Events

Online Continuing Education



PUBLIC AWARENESS & EDUCATION
April Awareness Month



Public Education Events



ABOUT HOMEOPATHY
What is Homeopathy?

Homeopathy Works

Patient Information

Extended Health Insurance

Research

In the News

Articles



FOR MEMBERS
Membership Renewal

Society Announcements






HOME >>HOMEOPATHY AWARENESS



As part of the 2007 worldwide celebration of Homeopathy Awareness, members of Canadian Society of Homeopaths joined thousands of homeopaths around the world in supporting Homeopathy Awareness Week from April 10 to 16, 2007.

In Canada, over 50 homeopathic educational events and promotions were held from coast to coast, including free introductory talks and teleclasses, meet & greets, mini-clinics, information sessions, open houses, and local media events. Many CSH members also offered special discounts and draws during the month of April.

A special feature of this year's HAW was a fundraising raffle for the introductory books listed on the back of our Homeopathy Awareness bookmark, all of which were kindly donated by Minimum Price Homeopathic Books. Members across the country sold tickets at various HAW events, raising $624 to help fund the Society's operations. Winners of the HAW Raffle are:

● Susan Andrews of St Thomas, ON
PRIZE: Homeopathy for Children by Gabrielle Pinto & Murray Feldman
● Sally Bradbury of Langley, BC
PRIZE: Complete Homeopathy Handbook by Miranda Castro
● Sandra Hogenbom of Fort St. John, BC
PRIZE: Everybody's Guide to Homeopathic Medicine by Stephen Cummings and Dana Ullman
● Heather Legere of Truro, NS
PRIZE: Homeopathic Care for Cats and Dogs by Don Hamilton
● Catherine Reid of Kingston, ON
PRIZE: Impossible Cure: the promise of Homeopathy by Amy Lansky




CSH Members in Action . . .

In Surrey, BC:

Ram Sarup Saini hosts Homeopathy Awareness tent at the annual Vaisakhi Festival in Surrey. MORE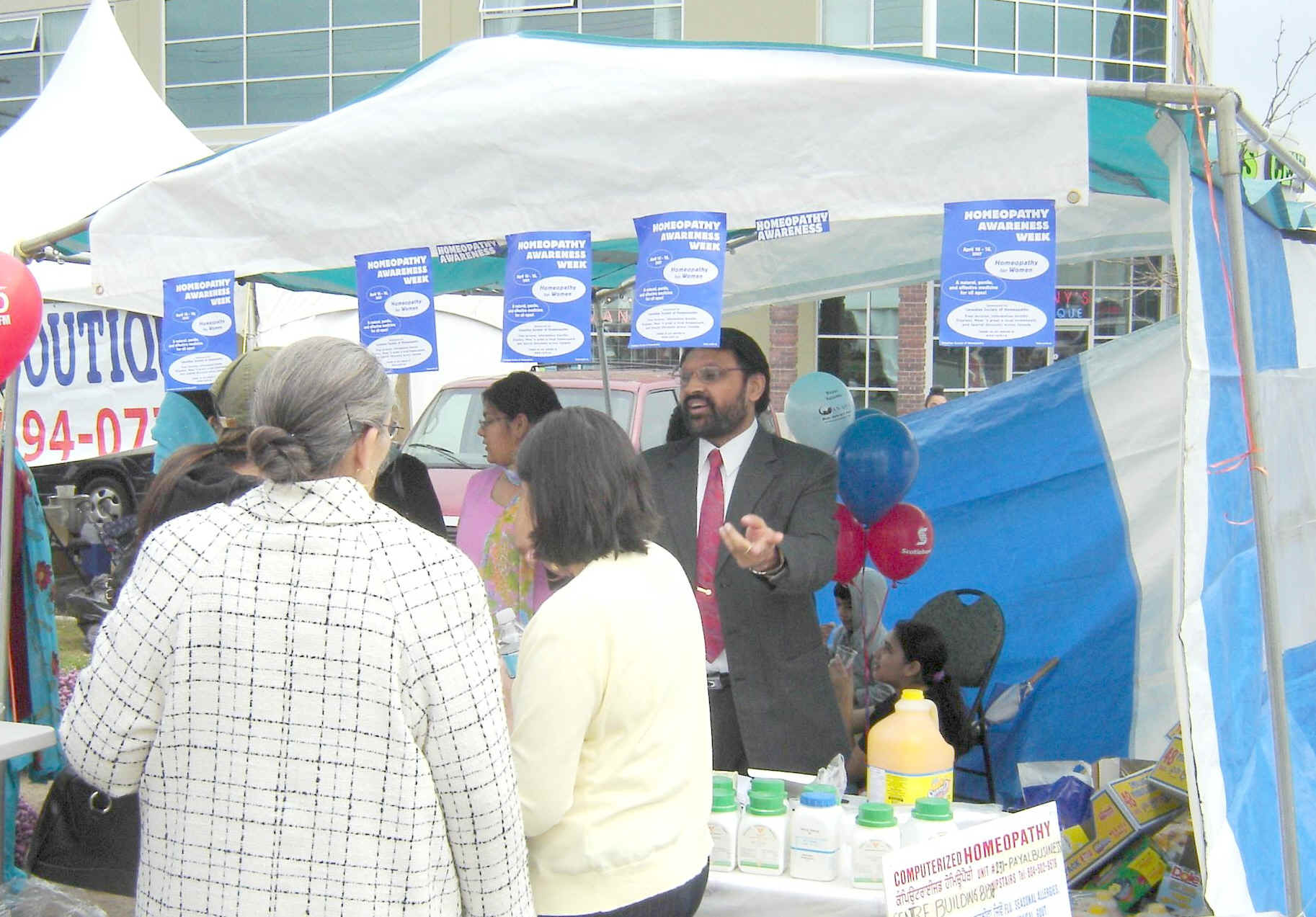 In Vancouver, BC:

Ram Sarup Saini takes Homeopathy Awareness to the annual Vaisakhi Parade in Vancouver where tens of thousands celebrate the birth of the Sikh identity. MORE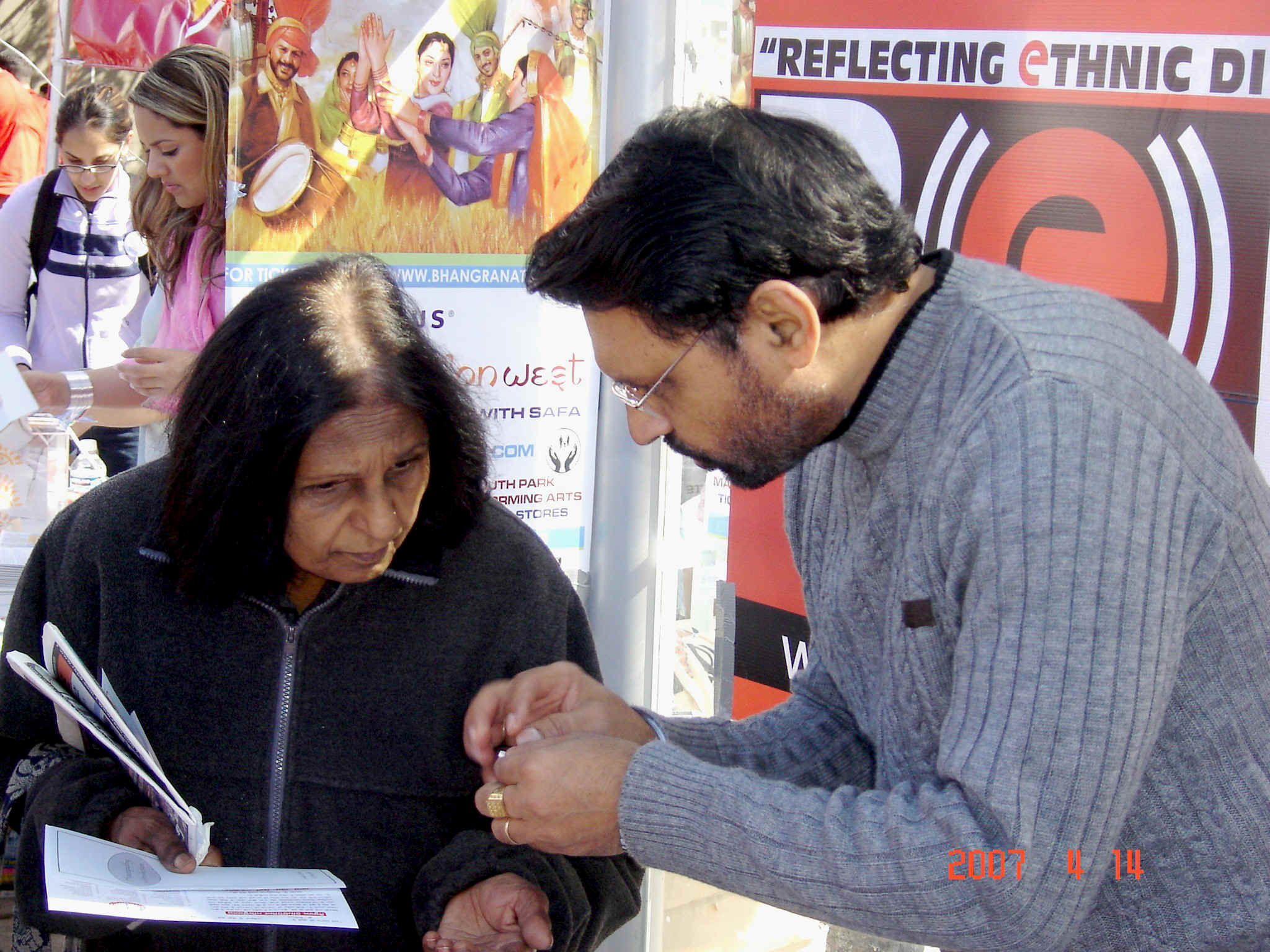 In Beaumont, AB:

Library display by Heather Hawthorne demonstrates how a few props and handouts can create an effective introduction to homeopathy.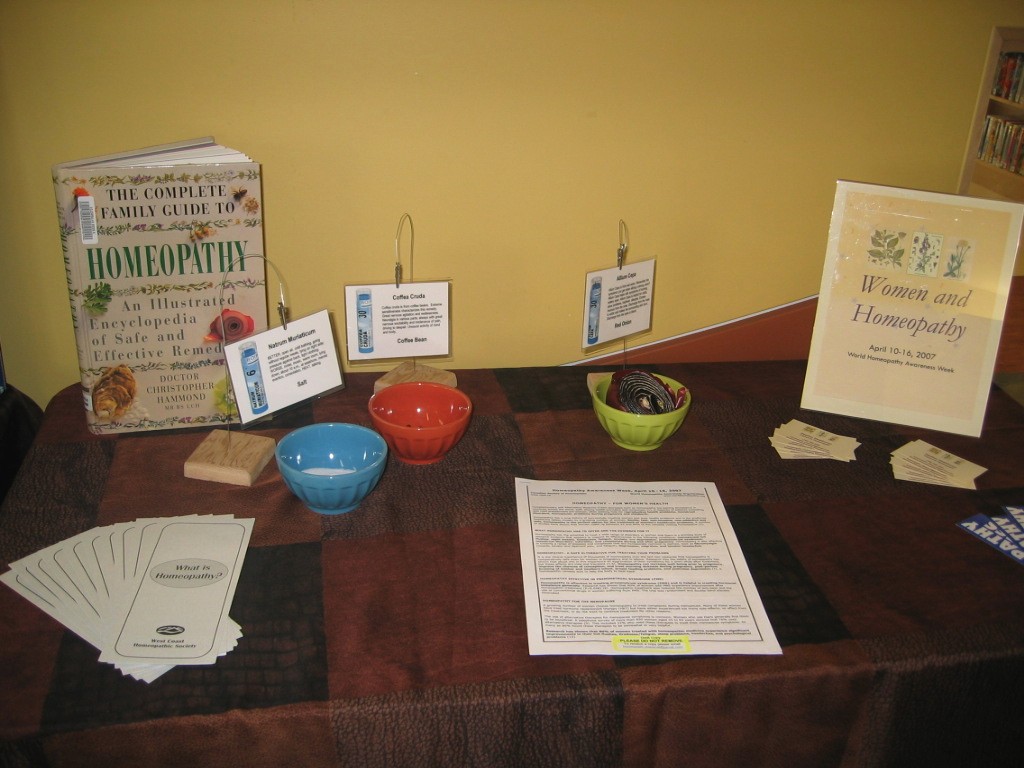 In Halifax, NS:

CSH members Joan Macdonald and Delia Pettit had a great time meeting the public and handing out CSH and WHAW information at their Meet n Greet information booth at the Halifax Farmers' Market.
Pictured below: Joan Macdonald (L) and Delia Pettit (R) with Mary Hamblin, proprietor of Life's Good Soup.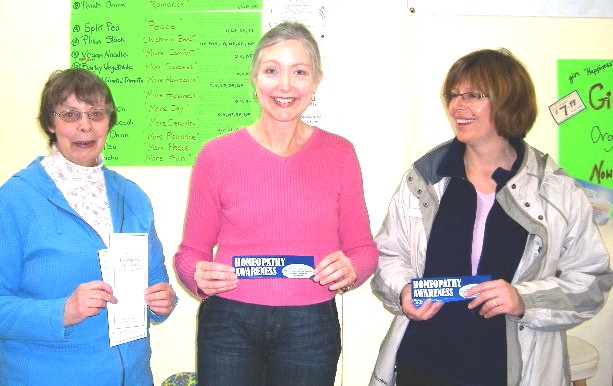 Homeopathy
for Women,
2007

HANDOUTS

SURREY, BC

VANCOUVER, BC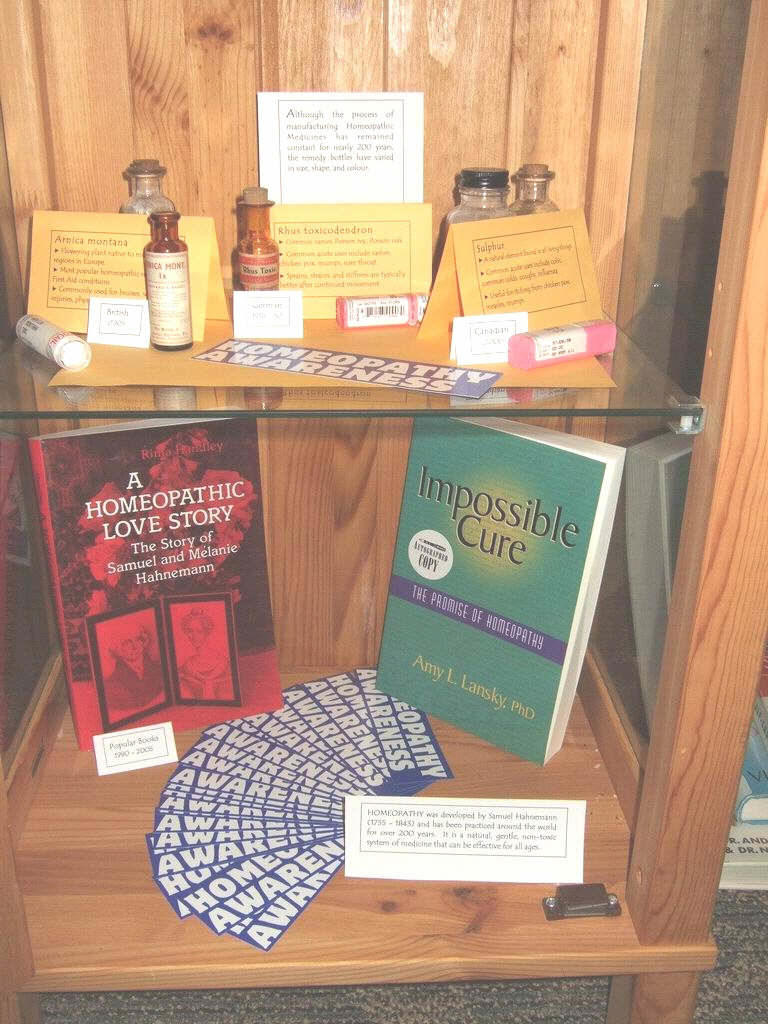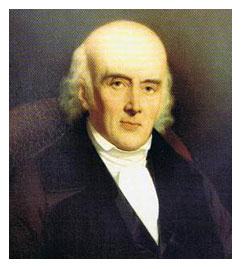 Homeopathy
was developed by
Samuel Hahnemann
(1755 - 1843).
MORE