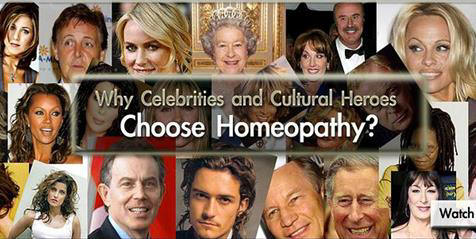 They use homeopathy
because it WORKS!






Emily Howard Stowe (May 1, 1831 – April 30, 1903) was a leading light in Canadian history, known for being the first woman to practice medicine in Canada (albeit without a licence) and a passionate advocate for women's rights. What is often overlooked is the fact that she trained at a homeopathic hospital in the US and practiced homeopathic medicine in Toronto. A brief summary of her accomplishments is posted HERE.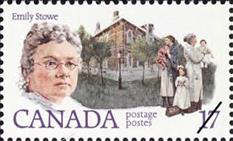 Canadian Society of Homeopaths
www.csoh.ca






David Beckham (born May 2, 1975)
has been an enthusiastic user of homeopathy ever since his remarkable recovery from a bone injury sustained just before the 2002 World Cup. He is a great fan of Arnica (a well-known remedy for pain and inflammation), especially as it helps with injuries sustained when playing.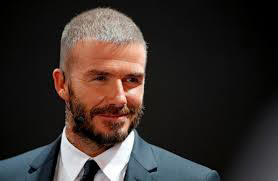 Canadian Society of Homeopaths
www.csoh.ca






Susan Hampshire (born May 12, 1937),


is a multiple award-winning British actress, who started using homeopathy over 40 years ago and ever since has relied on her wide selection of remedies to treat anything from bruises to throat complaints for herself and her family. Read more HERE.


Canadian Society of Homeopaths
www.csoh.ca






Victoria Claflin Woodhull (September 23, 1838 - June 9, 1927) was one of the most remarkable women of her generation, who not only practiced homeopathy but also ran as the first woman candidate for President of the United States (in 1872, even though women were unable to vote). Read more HERE.


Canadian Society of Homeopaths
www.csoh.ca






Julian Winston (May 31, 1941 - June 12, 2005)
was a disciplined homeopathic historian whose integrity and dedication to homeopathy ensured an accurate record of its past, present, and future. To learn more about his life and career, visit www.julianwinston.com.


Canadian Society of Homeopaths
www.csoh.ca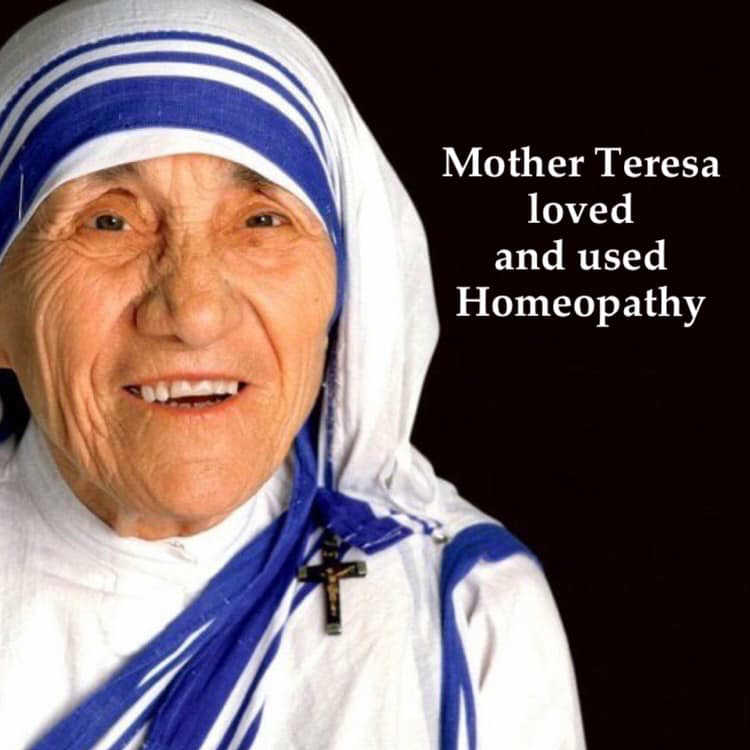 Mother Teresa
(August 26, 1910 - September 5, 1997)
introduced homeopathic care
in many of the clinics in Calcutta


Canadian Society of Homeopaths
www.csoh.ca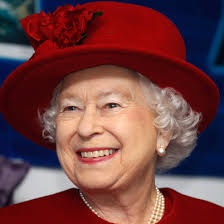 Queen Elizabeth II is well-known
for her use of homeopathy.


Canadian Society of Homeopaths
www.csoh.ca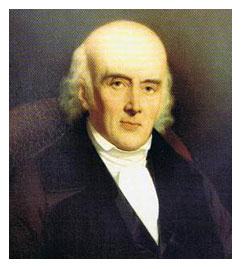 Homeopathy was developed by
Samuel Hahnemann (1755 - 1843)
MORE.


Canadian Society of Homeopaths
www.csoh.ca