Renew your
Membership NOW



ABOUT CSH
Administration

Affiliates

Background

Communications

Governance



MEMBERSHIP
Benefits of Membership

Let's Talk

Professional Insurance

Join Us!



ADVOCACY
Taking Action

Federal Regulations

Importing Policies

Provincial Regulations



PROFESSIONAL STANDARDS
Registration

Activation Form

Codes of Conduct

Accountability

Professional Development

Accreditation



Continuing Education Events

Online Continuing Education



PUBLIC AWARENESS & EDUCATION
April Awareness Month



Public Education Events



ABOUT HOMEOPATHY
What is Homeopathy?

Homeopathy Works

Patient Information

Extended Health Insurance

Research

In the News

Articles



FOR MEMBERS
Membership Renewal

Society Announcements






HOME >>PROFESSIONAL STANDARDS




Professional Development is an essential part of maintaining an effective registry of qualified professionals. An emphasis on Professional Development supports and increases the knowledge, skills, and professionalism of members of a professional association. For Registered Members of the Canadian Society of Homeopaths, on-going Professional Development enhances the individual's competency, credibility, and practice opportunities and ensures that the public has access to high quality homeopathic treatment.

Individual homeopaths can achieve their Professional Development goals through:
● Pursuing continuing education
● Supporting the profession through dissemination of knowledge
● Expanding the body of homeopathic knowledge
● Promoting public awareness, understanding, and use of homeopathy.

All practitioners registered with the Canadian Society of Homeopaths are required to satisfy Professional Development obligations as part of their commitment to their homeopathic practice, the Society, and the profession.

Professional Development Credits (PDCs) are assigned to various professional activities and are calculated bi-annually. For the period January 1, 2021 to December 31, 2022, a total of 30 PDCs will be necessary to fulfill Professional Development requirements covering both membership years. If excess credits are earned during this period, a maximum of 15 of those excess credits may be carried forward and applied to the following bi-annual Professional Development period.

As of the current 2021-2022 Professional Development period, all post-graduate continuing education events require recognition from our Accreditation department before our Registered members can receive credit towards their annual PDC requirements. Sponsors of seminars, workshops, and conferences can apply for recognition in advance and the resulting CSH authorization can be included in their promotion of each event. Enquiries about the application process can be directed to our office.

There are a number of ways in which Registered members can maintain their Professional Development obligations, some of which are listed HERE. Other forms of continuing education and professional activities will be considered on an individual basis.

Additional information about Professional Development Credits is available HERE.







How to
Earn PDCs:


Attend
Homeopathic Events
in Canada


Online Continuing
Education


and
during
Homeopathy
Awareness Month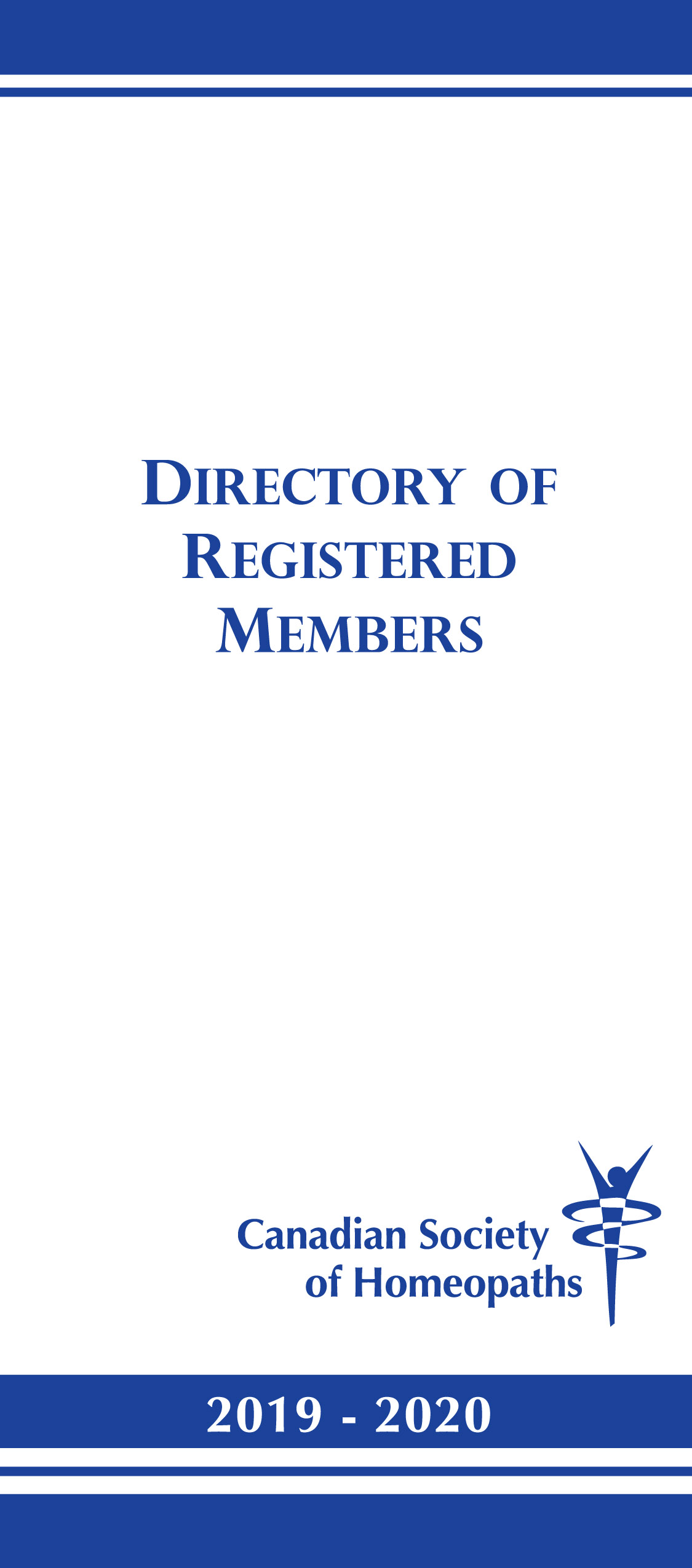 Ask for Your
FREE Copy
homeopathy@csoh.ca