Renew your
Membership NOW



ABOUT CSH
Administration

Affiliates

Background

Communications

Governance



MEMBERSHIP
Benefits of Membership

Let's Talk

Professional Insurance

Join Us!



ADVOCACY
Taking Action

Federal Regulations

Importing Policies

Provincial Regulations



PROFESSIONAL STANDARDS
Registration

Activation Form

Codes of Conduct

Accountability

Professional Development

Accreditation



Continuing Education Events

Online Continuing Education



PUBLIC AWARENESS & EDUCATION
April Awareness Month



Public Education Events



ABOUT HOMEOPATHY
What is Homeopathy?

Homeopathy Works

Patient Information

Extended Health Insurance

Research

In the News

Articles



FOR MEMBERS
Membership Renewal

Society Announcements






HOME >>HOMEOPATHY AWARENESS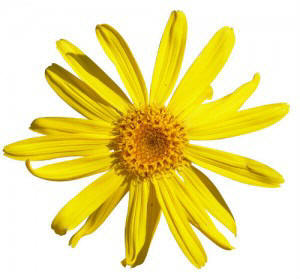 Would you like to learn more about homeopathy, what it can do for you or your family, how it can be safe, gentle, and effective at the same time? During Homeopathy Awareness Month in April, CSH members across Canada are available to share information and answer your questions about homeopathy at a variety of events.

Keep up to date with our Homeopathy Awareness Month news on our facebook page. Something new is posted there every day during the whole month of April.

We also join thousands of homeopaths around the world who celebrate Homeopathy Awareness Week every year from April 10 to 16. This worldwide celebration of Homeopathy Awareness is sponsored by the World Homeopathy Awareness Organization, which CSH members helped to found. In 2006, WHAO honoured our Society with an award for the greatest contribution towards homeopathy awareness.

This year's theme, Homeopathy for All Ages, offered many opportunities to learn about how homeopathy can be helpful in treating health problems and maintaining wellness. Many of our members have written about a variety of topics related to this theme, such as:

~ Anti-Inflammatory Relief with Homeopathy
~ Homeopathy for Summer First Aid
~ Say So Long to Seasonal Allergies


For many years in Canada, CSH members have celebrated Homeopathy Awareness for the whole month of April. Members organize a variety of opportunities for you to learn more about homeopathy through free public talks, meet & greets, mini-clinics, information sessions, open houses, local media events, and much more. Additionally, many of our members offer special discounts and draws.

Details of all awareness promotions will be listed on this page and highlighted each day during April on our facebook page.







Renee Albrecht, RCSHom
- Free Talk -
Canso, Nova Scotia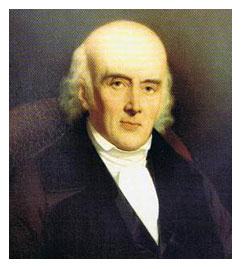 Homeopathy
was developed by
Samuel Hahnemann
(1755 - 1843).
MORE