Renew your
Membership NOW



ABOUT CSH
Administration

Affiliates

Background

Communications

Governance



MEMBERSHIP
Benefits of Membership

Let's Talk

Professional Insurance

Join Us!



ADVOCACY
Taking Action

Federal Regulations

Importing Policies

Provincial Regulations



PROFESSIONAL STANDARDS
Registration

Activation Form

Codes of Conduct

Accountability

Professional Development

Accreditation



Continuing Education Events

Online Continuing Education



PUBLIC AWARENESS & EDUCATION
April Awareness Month



Public Education Events



ABOUT HOMEOPATHY
What is Homeopathy?

Homeopathy Works

Patient Information

Extended Health Insurance

Research

In the News

Articles



FOR MEMBERS
Membership Renewal

Society Announcements






HOME >>HOMEOPATHY AWARENESS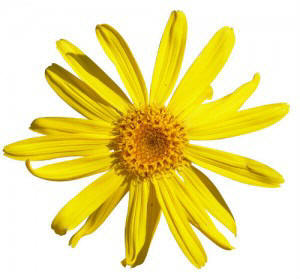 This year's Awareness theme, Homeopathy and General Wellness, offers many opportunities to learn about how homeopathy can be helpful in treating health problems and maintaining wellness. Many of our members have written about a variety of topics supporting this concept, such as:
~ Homeopathy to the Rescue
~ Anti-Inflammatory Relief with Homeopathy
~ Homeopathy for Summer First Aid
~ Say So Long to Seasonal Allergies


For many years, Canadian Society of Homeopaths (CSH) and our members have joined thousands of homeopaths around the world who celebrate Homeopathy Awareness Week from April 10 to 16. This worldwide celebration of Homeopathy Awareness is sponsored by the World Homeopathy Awareness Organization, which CSH members helped to found.

In 2008, CSH extended the length of this awareness campaign to cover the entire month of April. This became the first Homeopathy Awareness Month campaign in the world. Each year, our practicing members organize a variety of opportunities for you to learn more about homeopathy through free public talks, meet & greets, mini-clinics, information sessions, open houses, local media events, and much more. Additionally, many of our members offer special discounts and draws.

CSH posts all Homeopathy Awareness Month activities on this website and our facebook page, where items were posted each day during April. We invite you to check our Homeopathy Awareness webpage for information about next year's Homeopathy Awareness campaign.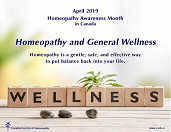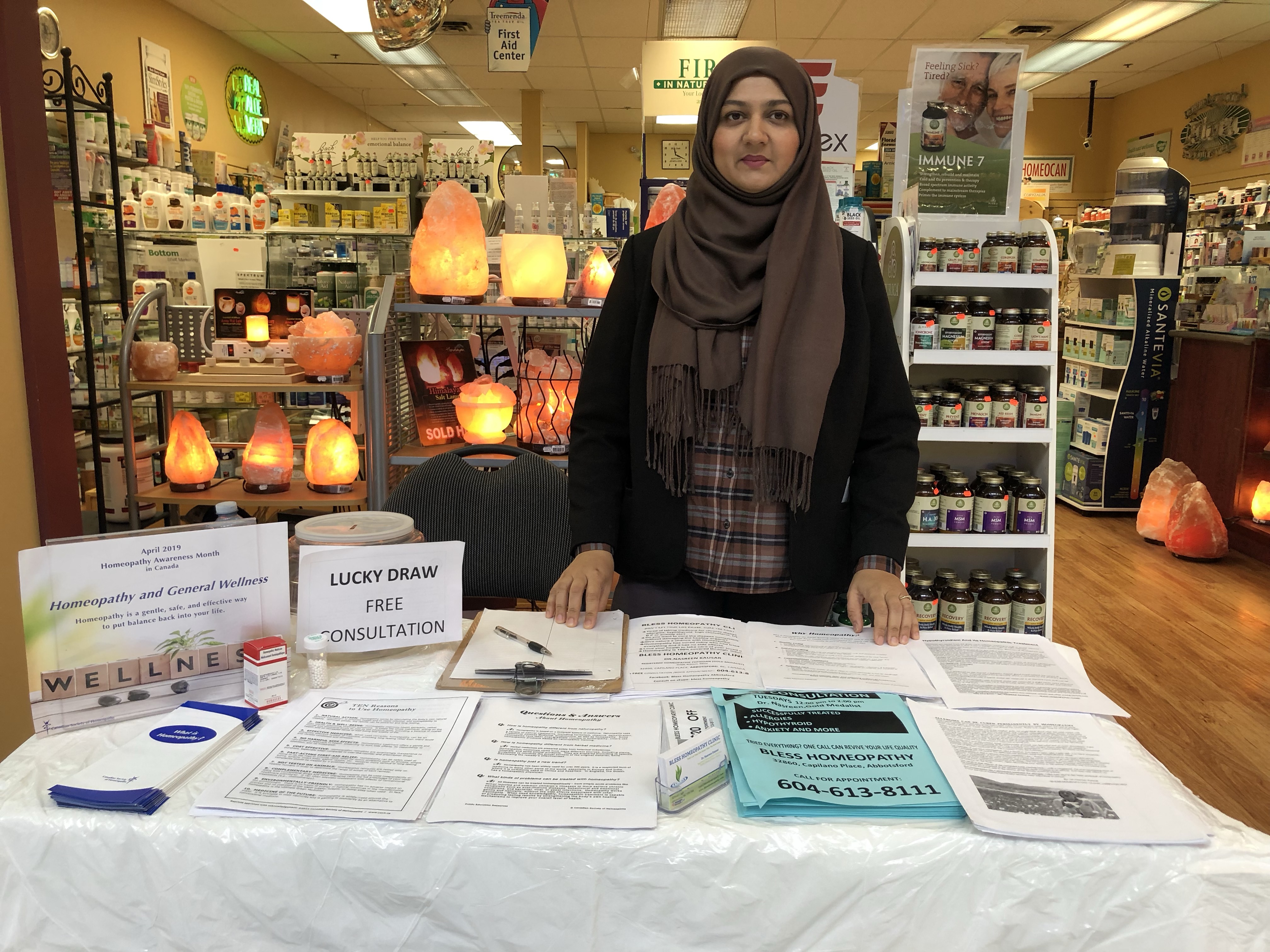 Nasreen Kausar,
Abbotsford, BC
April 6, 2019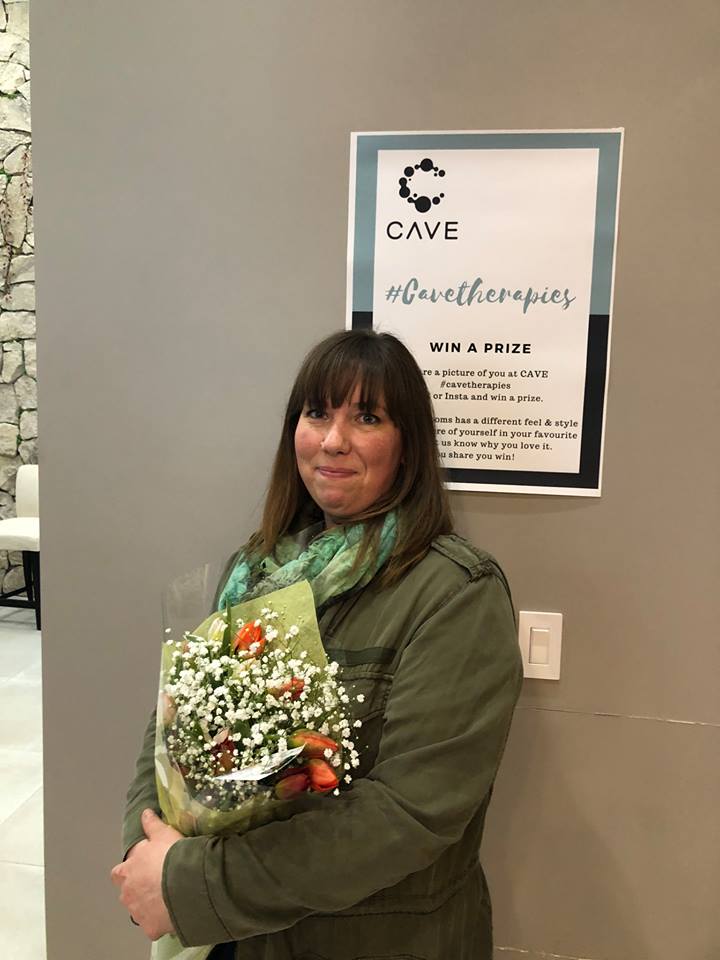 Tammy Nielsen, RCSHom
Langley, BC
April 11, 2019










Nasreen Kausar,
Abbotsford, BC
April 14, 2019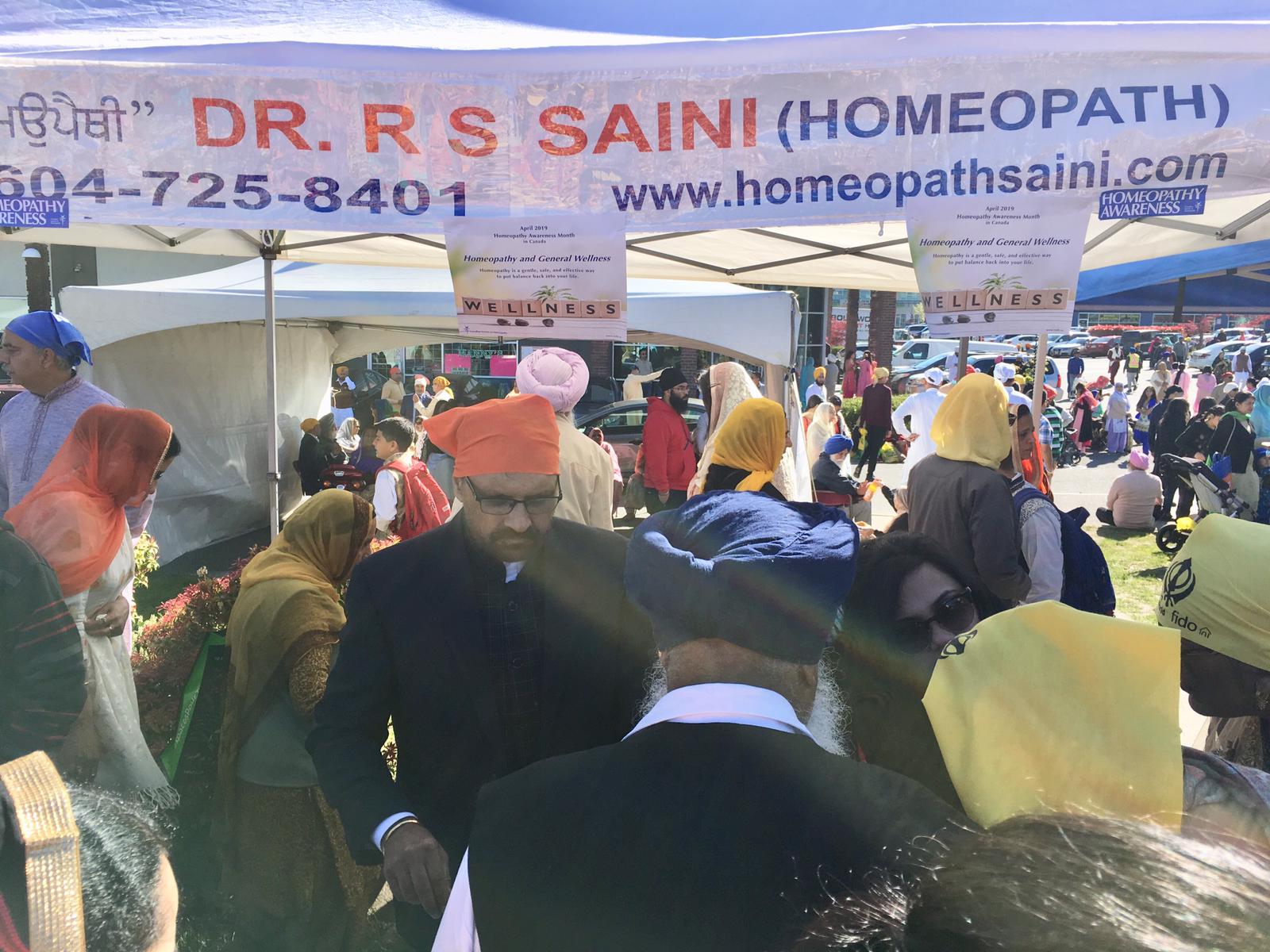 Ram Saini, RCSHom
Surrey, BC
April 20, 2019










HOMEOPATHY:
It Works for Me!










CONTACT US