Renew your
Membership NOW



ABOUT CSH
Administration

Affiliates

Background

Communications

Governance



MEMBERSHIP
Benefits of Membership

Let's Talk

Professional Insurance

Join Us!



ADVOCACY
Taking Action

Federal Regulations

Importing Policies

Provincial Regulations



PROFESSIONAL STANDARDS
Registration

Activation Form

Codes of Conduct

Accountability

Professional Development

Accreditation



Continuing Education Events

Online Continuing Education



PUBLIC AWARENESS & EDUCATION
April Awareness Month



Public Education Events



ABOUT HOMEOPATHY
What is Homeopathy?

Homeopathy Works

Patient Information

Extended Health Insurance

Research

In the News

Articles



FOR MEMBERS
Membership Renewal

Society Announcements






HOME >>HOMEOPATHY AWARENESS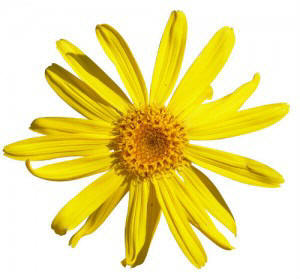 This year, our homeopathy awareness theme combined promotion of both Homeopathy Awareness and global awareness of the necessity of responsible action in terms of protecting nature and our environment. The result is Homeopathy: the Ultimate Green Medicine.

Our Awareness team developed several compelling resources to support the Green Medicine theme, which were available both in print and through pdf.

Unfortunately, as Homeopathy Awareness Month grew nearer, our environmental plans were abruptly altered due to the pandemic. Suddenly we were restricted to virtual means of communicating our message. Many of our members rose to the challenge and held online talks and mini-clinics. Others offered special discounts for homeopathic services held virtually during the month. Despite the unexpected limitation, our awareness month campaign proved to be both informative and successful.

All Homeopathy Awareness Month events and promotions were posted here on our website. Details, along with homeopathic news and announcements, were also posted daily during April on our facebook page.

In order to maximize the impact of our preparation, we also extended the awareness theme throughout the rest of the year. This proved to be quite successful and it will become a regular feature in the future.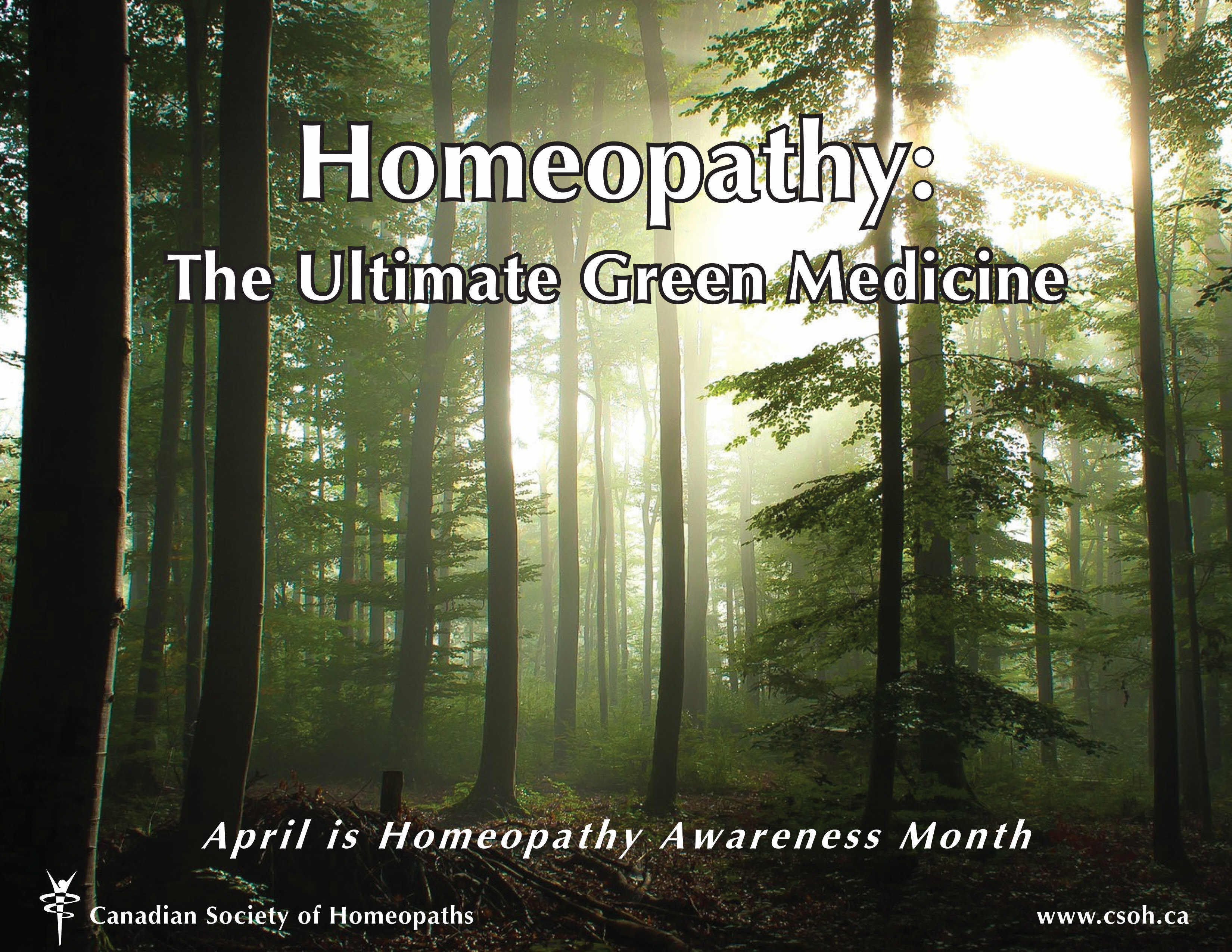 10 Green Reasons
to Use Homeopathy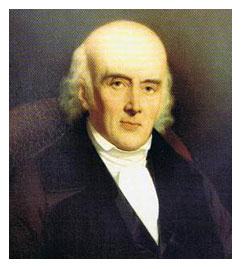 Homeopathy
was developed by
Samuel Hahnemann
(1755 - 1843).
MORE