Renew your
Membership NOW



ABOUT CSH
Administration

Affiliates

Background

Communications

Governance



MEMBERSHIP
Benefits of Membership

Let's Talk

Professional Insurance

Join Us!



ADVOCACY
Taking Action

Federal Regulations

Importing Policies

Provincial Regulations



PROFESSIONAL STANDARDS
Registration

Activation Form

Codes of Conduct

Accountability

Professional Development

Accreditation



Continuing Education Events

Online Continuing Education



PUBLIC AWARENESS & EDUCATION
April Awareness Month



Public Education Events



ABOUT HOMEOPATHY
What is Homeopathy?

Homeopathy Works

Patient Information

Extended Health Insurance

Research

In the News

Articles



FOR MEMBERS
Membership Renewal

Society Announcements






HOME >>HOMEOPATHY AWARENESS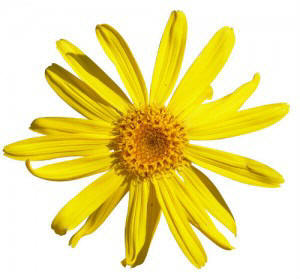 This year, our awareness theme in Canada was Homeopathy and the Environment, which we celebrated throughout the year. This theme offered many opportunities for our members to explain the important links between homeopathy and a healthy environment. In particular it explained how the unique manufacturing process of homeopathic remedies supports both sustainability of resources and a minimum demand on source materials used to produce a maximum amount of product. This year's theme also stressed that there is no waste of energy or creation of by-products or toxins when remedies are manufactured and no residual pollution of the water supply, oceans, or dump sites when used. The Homeopathy and the Environment theme also provided an opportunity to highlight the humane approach to sourcing remedies and the absence of animal testing, as well as the very low costs involved and the extended effectiveness of the remedies.

With our Homeopathy Awareness Month celebrations lasting the entire month of April, at least one awareness announcement, event, or promotion was posted each day on our facebook page. These included free virtual events hosted by our members and special discounts for homeopathic services during the month. Overall it was a very informative and successful month!

If you would like more information about the Canadian Society of Homeopaths, please contact our office at 604-803-9242 or homeopathy@csoh.ca.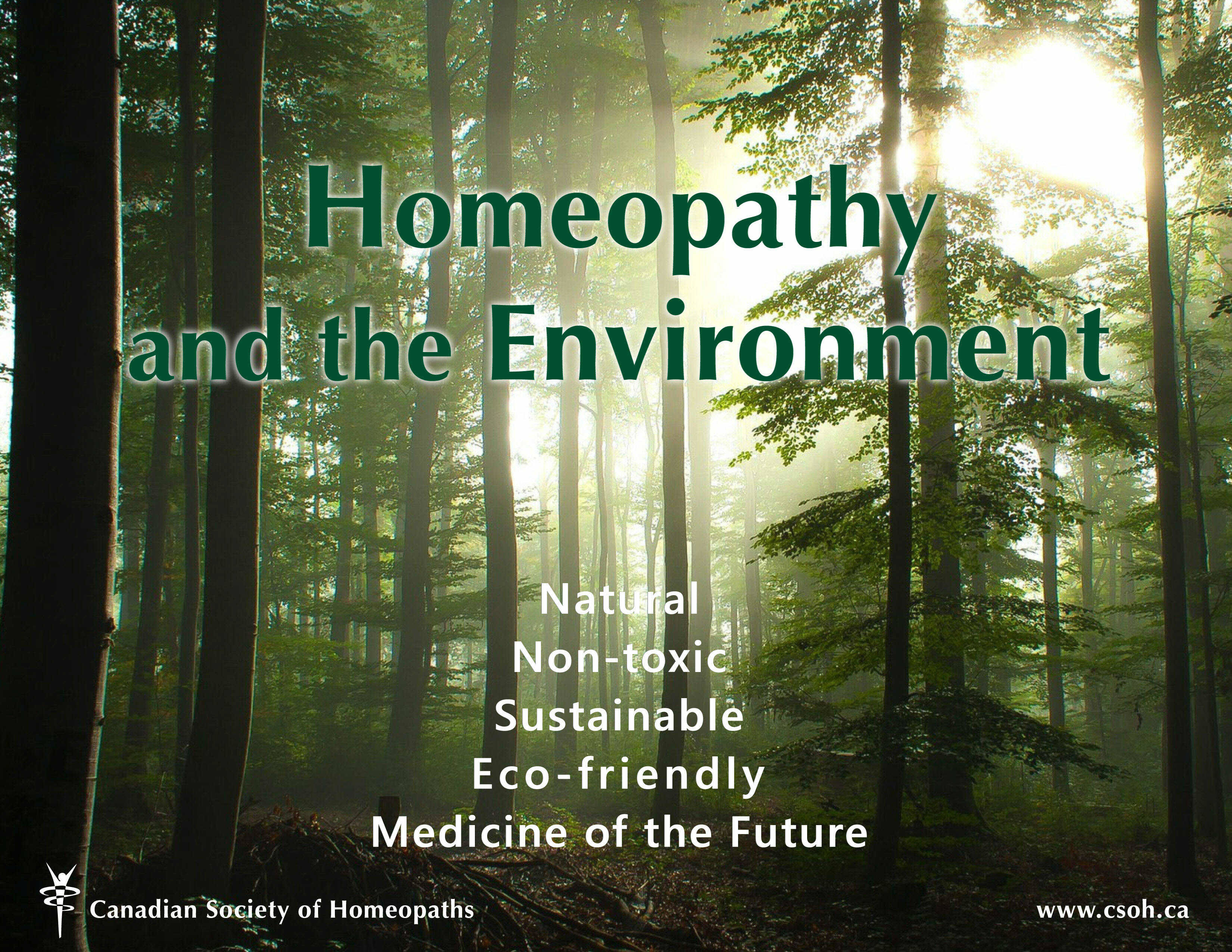 10 Green Reasons
to Use Homeopathy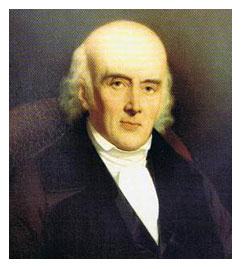 Homeopathy
was developed by
Samuel Hahnemann
(1755 - 1843).
MORE