Renew your
Membership NOW



ABOUT CSH
Administration

Affiliates

Background

Communications

Governance



MEMBERSHIP
Benefits of Membership

Let's Talk

Professional Insurance

Join Us!



ADVOCACY
Taking Action

Federal Regulations

Importing Policies

Provincial Regulations



PROFESSIONAL STANDARDS
Registration

Activation Form

Codes of Conduct

Accountability

Professional Development

Accreditation



Continuing Education Events

Online Continuing Education



PUBLIC AWARENESS & EDUCATION
April Awareness Month



Public Education Events



ABOUT HOMEOPATHY
What is Homeopathy?

Homeopathy Works

Patient Information

Extended Health Insurance

Research

In the News

Articles



FOR MEMBERS
Membership Renewal

Society Announcements






HOME >>HOMEOPATHY AWARENESS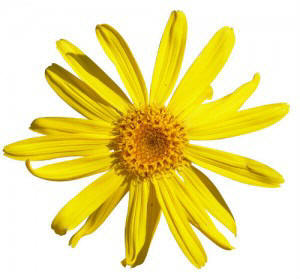 During Homeopathy Awareness Month this April, CSH members joined thousands of homeopaths around the world who celebrated homeopathy and its founder, Samuel Hahnemann. Other members chose to celebrate awareness of homeopathy at other times during the year, with a variety of promotional activities.

Our theme this year was Homeopathy: Did You Know?, which provided many interesting and little-known slices of information pertaining to homeopathy, often with an historical context. We also widely distributed across Canada new versions of our 4 most popular Awareness posters: Environment, Wellness, Trauma and Injuries, and Mobility Restrictions.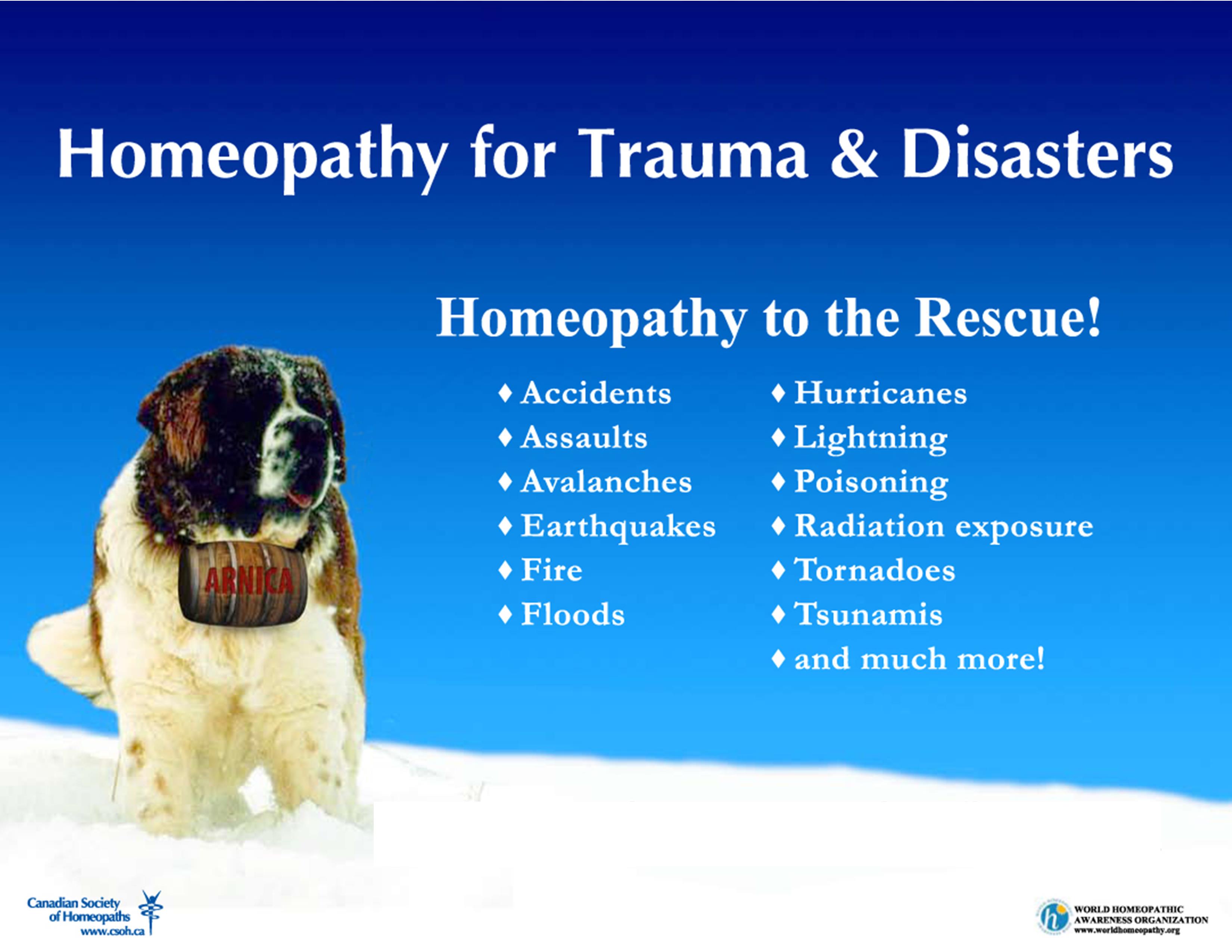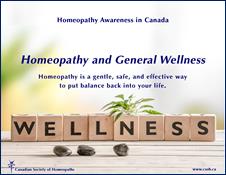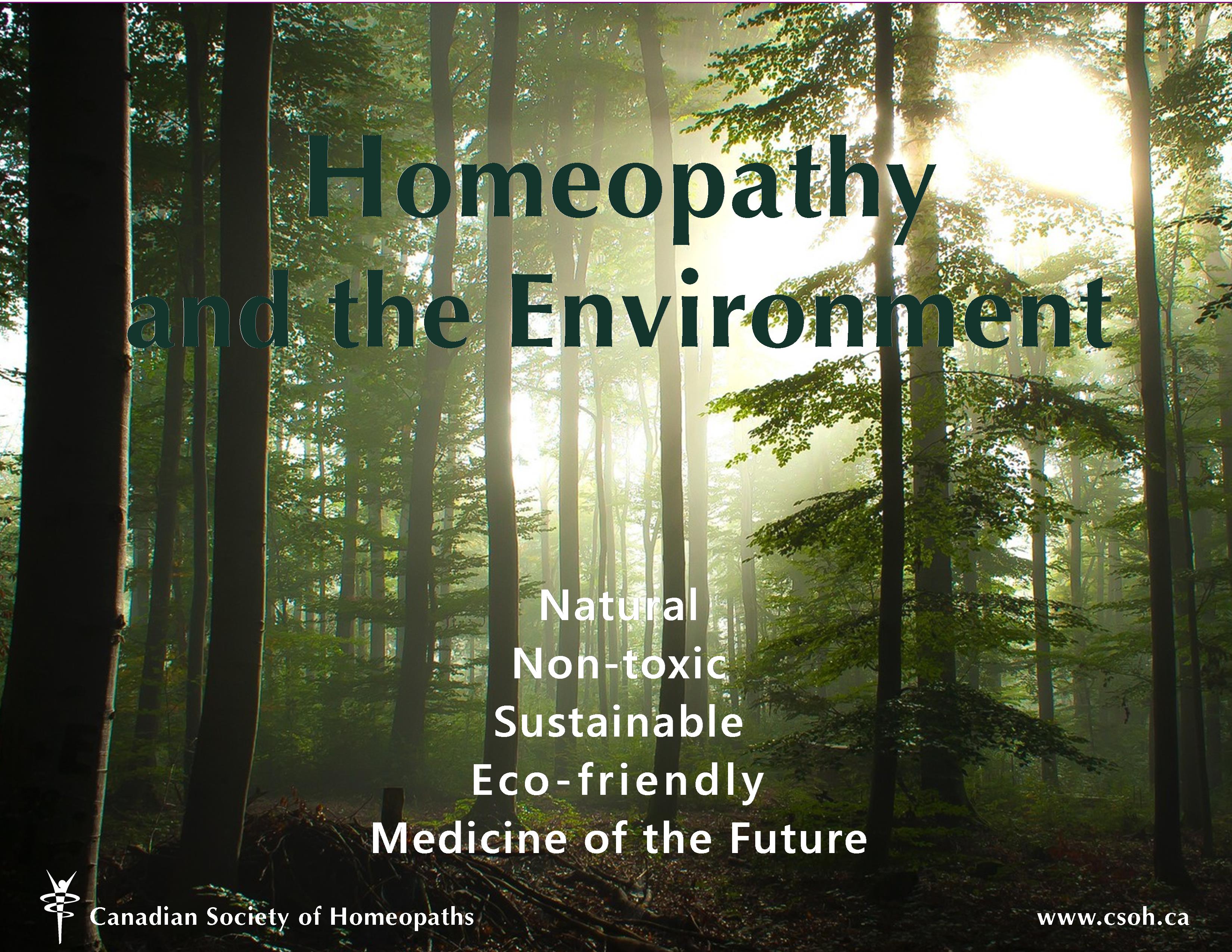 Details of these theme postings and all Homeopathy Awareness Month promotions in Canada were highlighted daily during April on our facebook page, as well as being posted on this webpage.

If you would like more information about Canadian Society of Homeopaths and our Homeopathy Awareness promotions, please contact our office at 604-803-9242 or homeopathy@csoh.ca.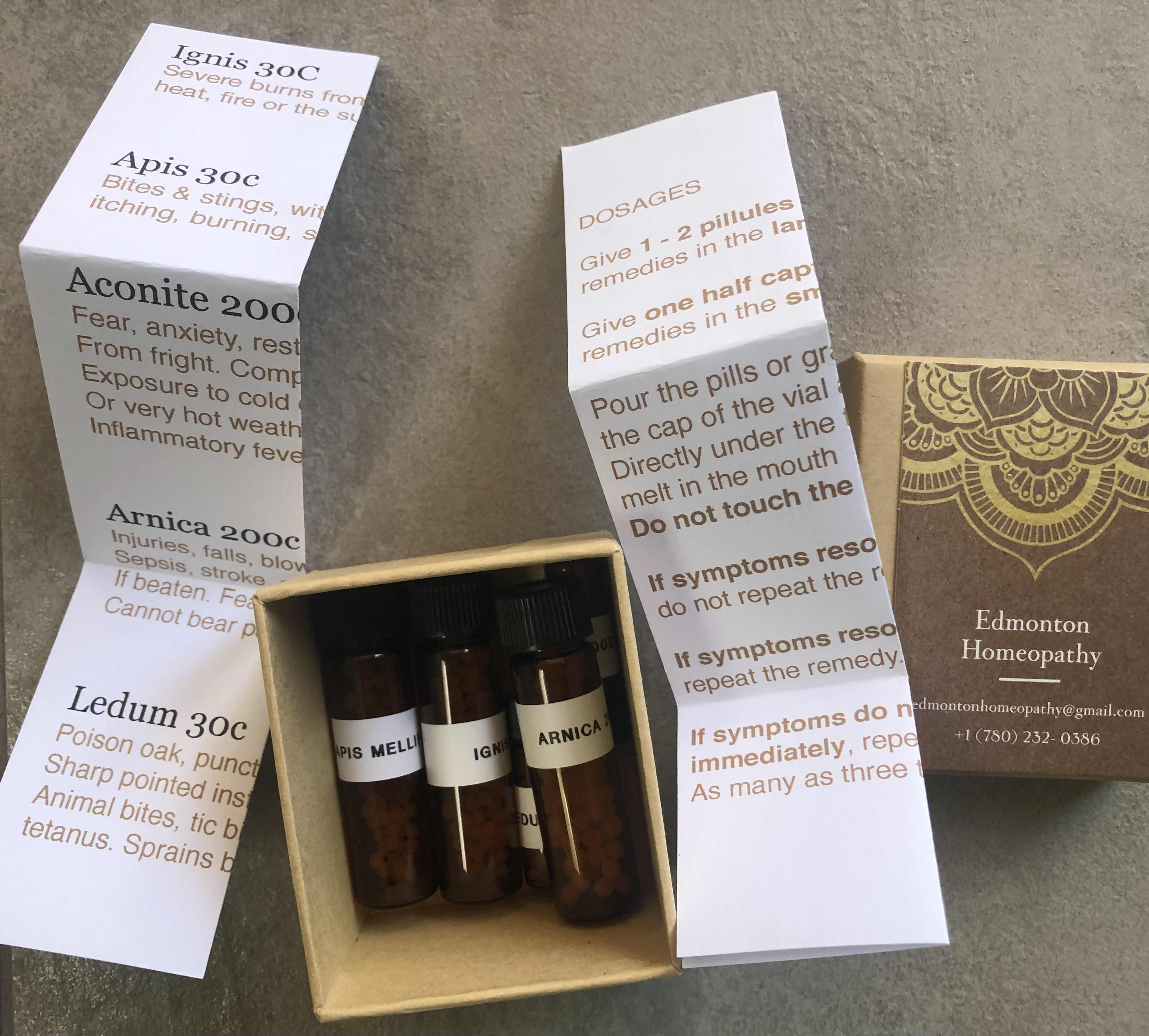 Jessica Jackson-Silva, RCSHom
provides a complimentary remedy kit to interested clients during
Homeopathy Awareness Month.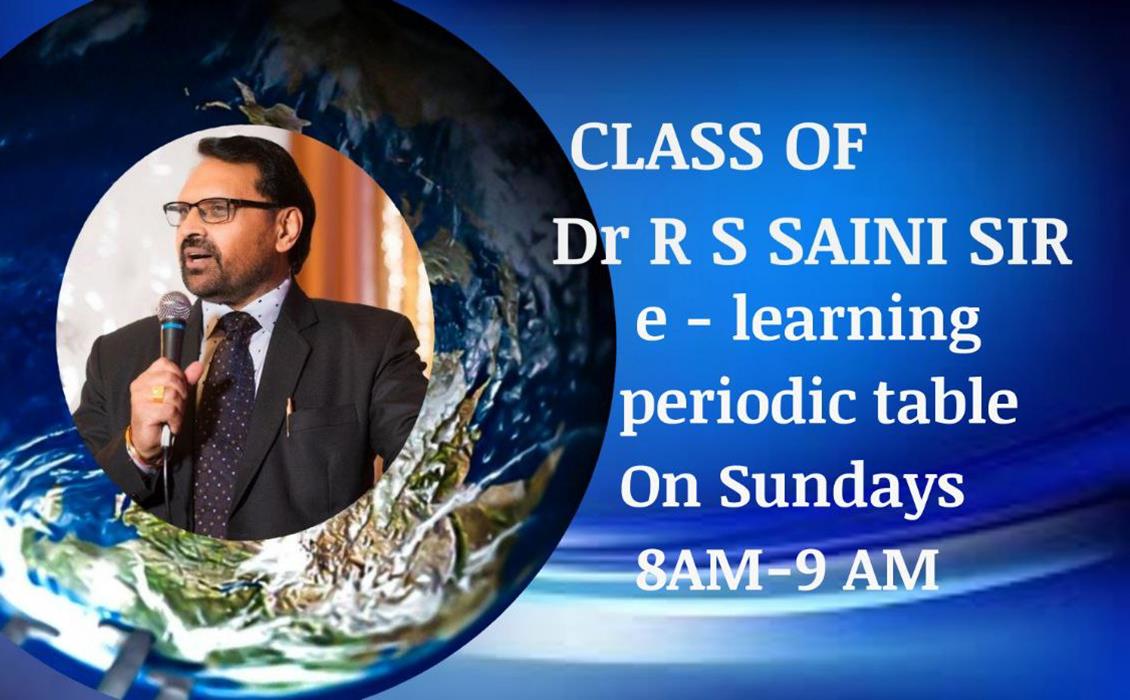 Ram Saini, RCSHom
Online webinars
on the Periodic Table,
Surrey, BC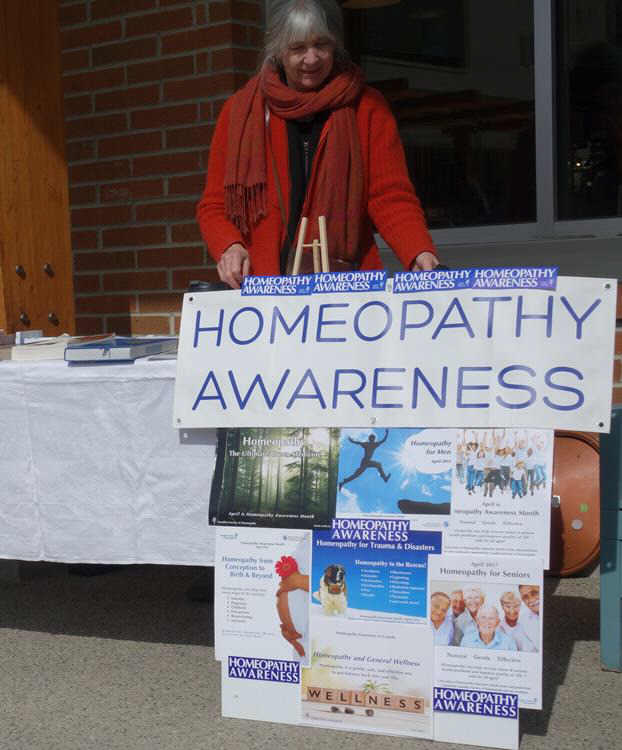 Margo MacLaren, RCSHom
"10 Reasons to Use Homeopathy"
Information booth
in Nelson, BC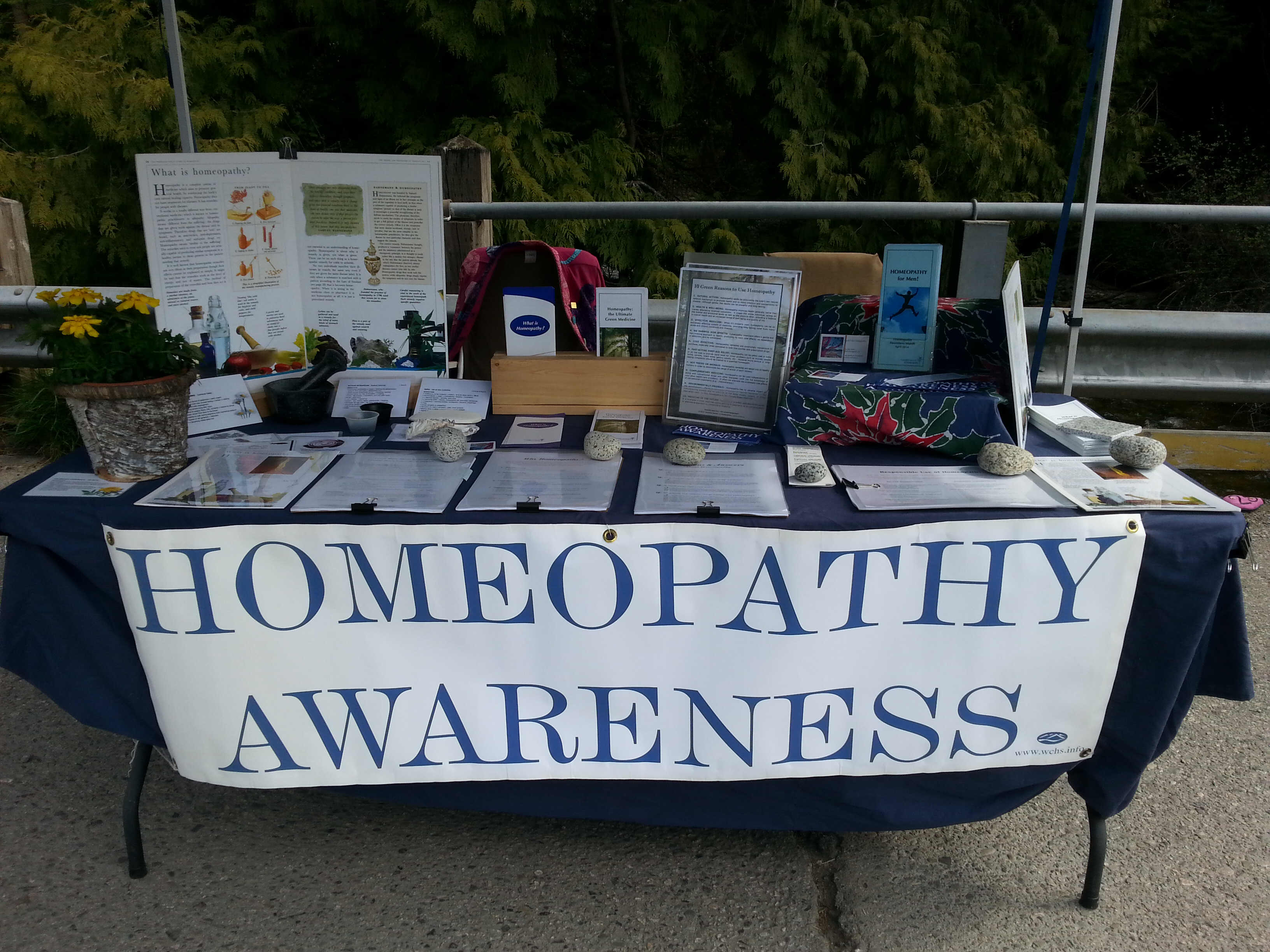 Kandi Eden's Meet & Greet
Information booth at
Earth Day festival,
Robert's Creek, BC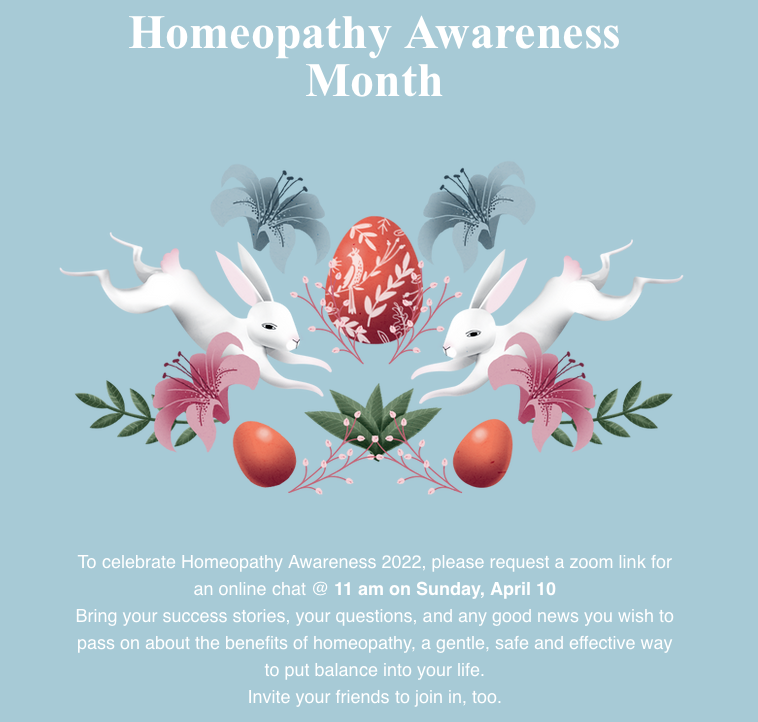 Jessica Jackson-Silva, RCSHom
celebrates Hahnemann's birthday,
April 10 ONLINE.